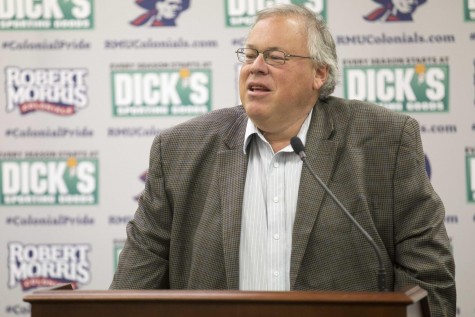 Michael Sciulli, Sports Copy Editor

November 21, 2018
MOON TOWNSHIP -- There is a reason that the opening line of Craig Coleman's bio on the Robert Morris Athletics website begins with "At the forefront of RMU's golden age of intercollegiate athletics is Craig Coleman, M.D." That reason is the mountain of achievements that Dr. Coleman has achiev...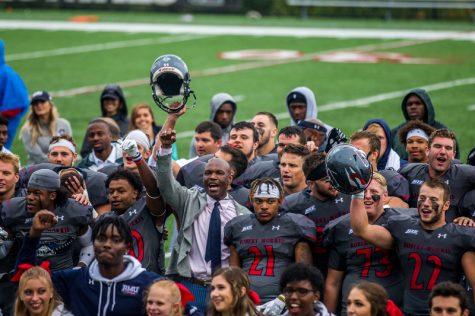 Samuel Anthony, Digital Content Manager

October 13, 2018
To put it bluntly, the Robert Morris football team has been having a good year offensively. Minus the one game in which they played a far superior James Madison team, the Colonials have put up a combined 131 points in four games which is good for 32.75 points per game. A team that can put up 30 points...