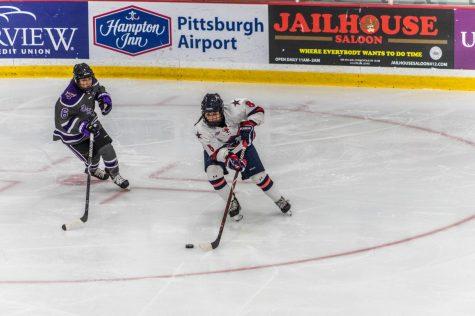 Tyler Gallo, Contributor

December 7, 2018
MINNEAPOLIS-- The Robert Morris University women's hockey team (8-8-1, 6-1-1 AHC) travels to the Mariucci Ice Arena in Minneapolis, Minnesota on Friday night for the first of a tough two-game non-conference set at the hands of No. 2 ranked Minnesota (15-2-1, 9-2-1 WCHA). The two games will be televi...
Dan Kitchen, Contributor

September 13, 2015
As the NFL season kicks off this week, it is fun to look ahead and project what the storylines at the end of the season will be. Instead of picking who will play each other in Super Bowl L this year, this exercise will go division by division looking at the players each roster has to offer, including...