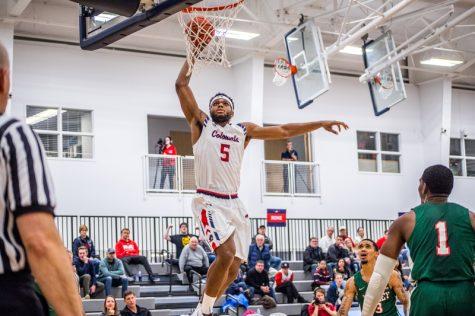 Samuel Anthony, Digital Content Manager

November 17, 2018
MOON TOWNSHIP— It was a sluggish start for the Colonials in this one as they missed five of their first six shots and committed four turnovers as they would trail the Delta Devils 7-3 in the first 3:30 after their 104-57 offensive explosion against Mount Aloysius on Wednesday. And while it was a ...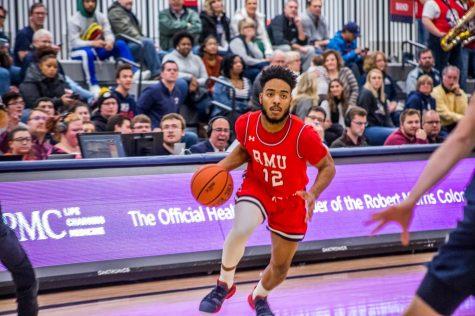 Jonathan Hanna, Contributor

November 16, 2018
MOON TOWNSHIP -- The Robert Morris men's basketball team (1-2) will play three games over the Thanksgiving break. In the Colonials last game, they won by a score of 104- 57 against the Mount Aloysius College Mounties (1-1) on Wednesday night. Senior Josh Williams tied an NCAA record with 15 made thr...