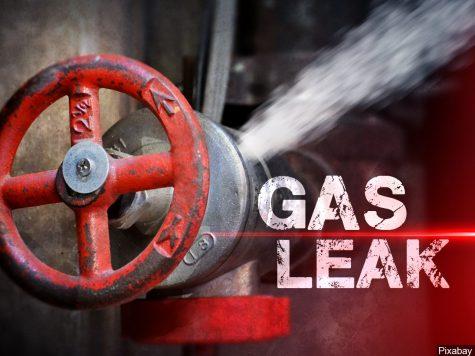 Gage Goulding, News Editor

March 9, 2019
MOON TOWNSHIP - Many residents in Moon Township received an early wake up call Saturday morning when they were asked to evacuate their homes. According to a Facebook post by the Moon Township Police Department, a gas line ruptured on Western Avenue Saturday morning at approximately 7:20 a.m. Police say they recieved a phone call from a resident that heard a popping sound at a gas transfer station operated by Peoples Natur...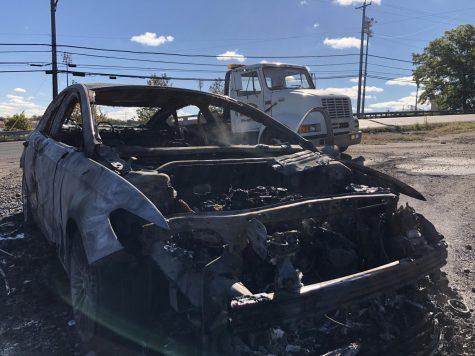 Gage Goulding, Assistant News Manager

October 18, 2018
MOON TOWNSHIP — A vehicle was destroyed in a fire on University Boulevard Thursday morning. The fire occurred at the intersection of Moon Clinton Road and University Boulevard at approximately 10 a.m. BREAKING: Vehicle fire on University Boulevard at the intersection of Moon Clinton Rd. across ...