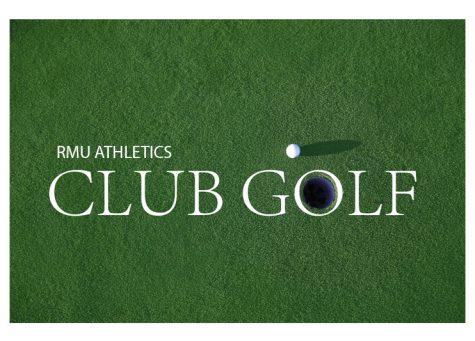 Jonathan Hanna, Contributor

March 8, 2019
MOON TOWNSHIP -- Although the name of Tanner Kutek might not resonate with many in the Robert Morris University athletics scene, the junior from Uniontown, Pennsylvania plays a big role on the club golf team, and across the national club golf spectrum. Earlier this year, Kutek was named the presid...
Luke Yost, Contributor

April 27, 2018
The Robert Morris Club Golf team will continue to tee-off after the spring semester closes on Friday. The Colonials have qualified to compete in the inaugural Spring National Invitational. The tournament will be taking place at the Bogey Hill Country Club in St. Louis, Missouri. This comes after the...