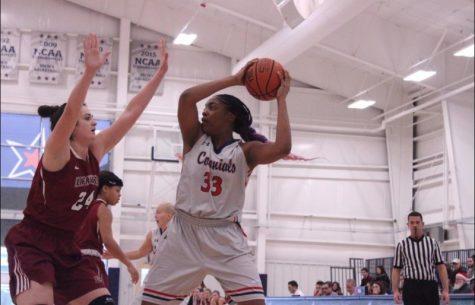 March 8, 2018

Filed under Postseason Central, Sports, Top Stories, Women's Basketball, Women's Basketball Postseason
After a slick win against the Central Connecticut State Blue Devils, the RMU women's basketball team continue their fight towards the championship. The Colonials will face LIU Brooklyn at the North Athletic Complex and tip off will happen at 7 p.m. [View the story "RMU women's basketball looks for another win in the NEC tournament semifinals" on Sto...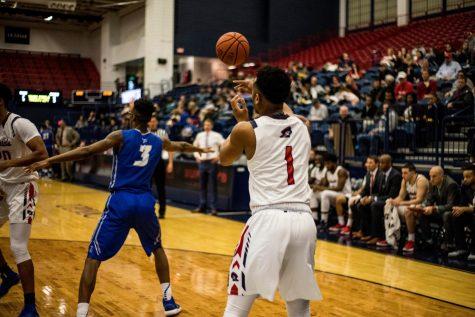 February 28, 2018

Filed under Men's Basketball, Men's Basketball Postseason, Sports, Top Stories
RMU men's basketball plays the Mount Saint Mary's Mountaineers tonight in the NEC quarterfinals. Tip off in Maryland at 7 p.m. Follow right HERE. [<a href="//storify.com/RMUSentryMedia/rmu-men-s-basketball-to-play-mount-saint-mary-s-in" target="_blank">View the story "R...