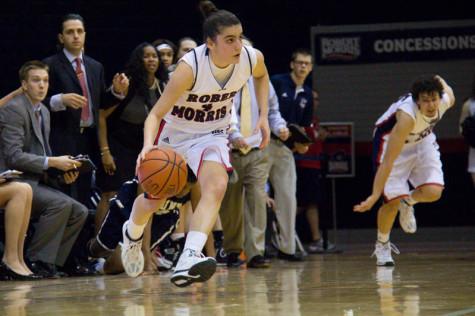 Chris Mueller, Copy Editor

March 9, 2014
For Robert Morris, the first half of Sunday's NEC quarterfinal matchup against LIU Brooklyn resembled everything they were trying to avoid heading into the conference postseason. A slow start, first-half jitters, and a few unlucky breaks caused the Colonials to catch a glimpse of their ultimate ni...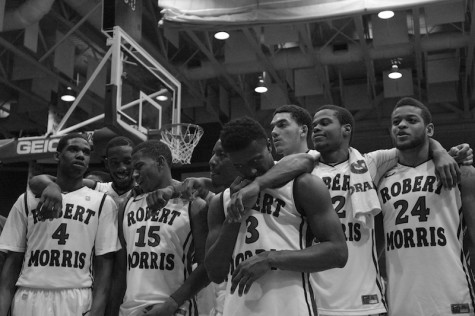 Jon Fisher, Assignment Editor

March 7, 2014
January 4th, 2014 - 14 players, 5-10 record. March 6th, 2014 - 8 players, 14-2 NEC record, 20-12 overall record, regular season NEC championship and a birth to the semifinals in the NEC tournament. You say coincidence; I say Cinderella story. Normally, the recycled cliché gets tossed around...