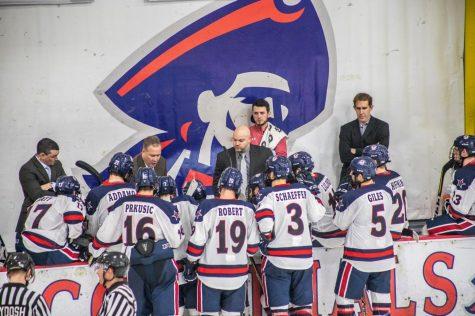 Logan Carney, Digital Content Manager

July 2, 2019
PITTSBURGH -- On Tuesday, the Robert Morris men's hockey team released their 2019-2020 schedule and for the first time since the 2011-2012 season, there will be no midseason hockey tournament in Pittsburgh. "With the decline in attendance at the Three Rivers Classic in recent years, all of the...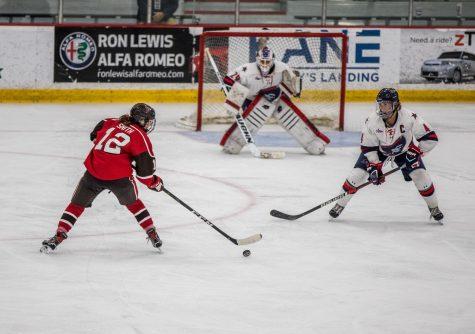 Adam Melluso, Contributor

November 30, 2018
PITTSBURGH -- The Robert Morris women's hockey team (6-8-4, 4-1-1 CHA) looks to continue their winning ways in conference play as they host the Penn State Nittany Lions (7-7-2, 2-4 CHA) for a two-game home series on Friday and Saturday night at Colonials Arena. Before these two teams square off, let's ...