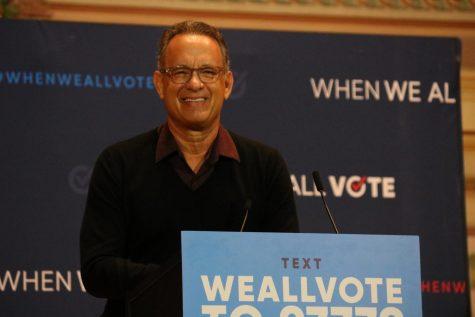 Megan Shandel, Assistant Multimedia Manager

September 26, 2018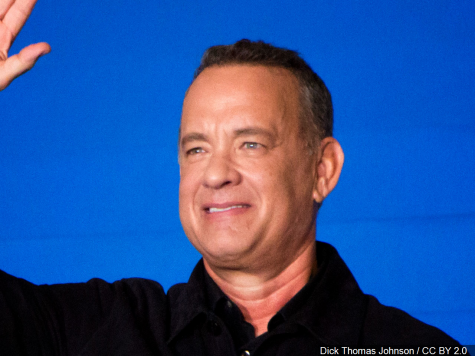 Gage Goulding, Assistant News Editor

September 24, 2018
Tom Hanks will headline a voting rally in Oakland on Tuesday. Hanks is scheduled to attend the When We All Vote rally at Soldiers and Sailors in Oakland on Tuesday at 6:30 p.m. The event's main goal is to encourage people to get out and vote. Hanks is not the only celebrity that will be attending...
Dan Kitchen, Contributor

September 10, 2015
As the NFL season kicks off this week, it is fun to look ahead and project what the storylines at the end of the season will be. Instead of picking who will play each other in Super Bowl L this year, this exercise will go division by division looking at the players each roster has to offer, including...