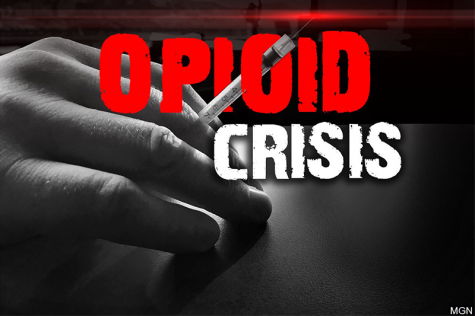 Michael Delehanty, Contributor

December 3, 2018
PITTSBURGH -- The Allegheny County Health Department has donated a total of $47,500 in five mini-grants of $9,500 to community organizations in an effort to prevent deadly opioid overdoses in communities that have been heavily impacted by overdoses. The organizations that received the mini-grants...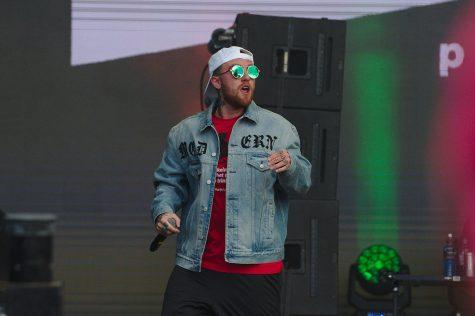 Gage Goulding, Assistant News Manager

September 7, 2018
Pittsburgh rapper Mac Miller has reportedly died from an overdose, according to Fox 11. Miller, real name, Malcolm James McCormick, was from Pittsburgh's Point Breeze neighborhood and went to Taylor Allderdice High School. According to reports, Miller was found at around noon on Friday at his...