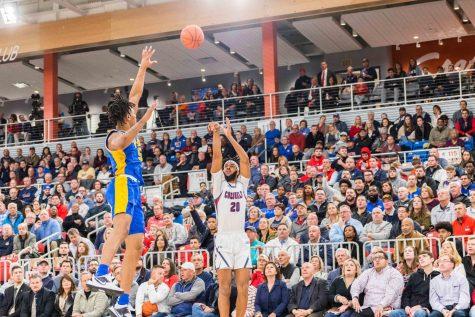 Logan Carney, Digital Content Director

November 12, 2019
MOON TOWNSHIP -- Just like the Robert Morris women's team did for Pitt back in 2002, the University of Pittsburgh's men's basketball team (2-1, 1-0 ACC) traveled to Robert Morris to play the first-ever basketball game at the Colonials' (0-3) new arena. "I think that, in general," said Robert Morris...
Dan Kitchen, Contributor

September 13, 2015
As the NFL season kicks off this week, it is fun to look ahead and project what the storylines at the end of the season will be. Instead of picking who will play each other in Super Bowl L this year, this exercise will go division by division looking at the players each roster has to offer, including...