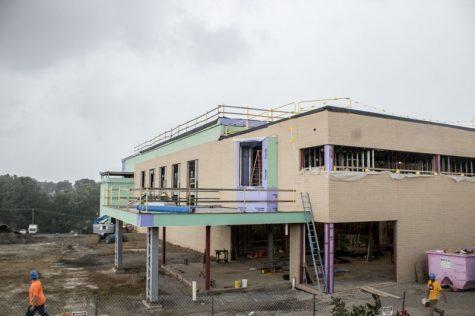 Malyk Johnson, News Manager

August 28, 2018
During the construction of the UPMC Events Center, parts of campus that were previously available for students who lived in off-campus dorms, Yorktown and Braddock Halls, to park have closed down. The Lower Sewall lot is gated off during the construction of the events center and will continue to be...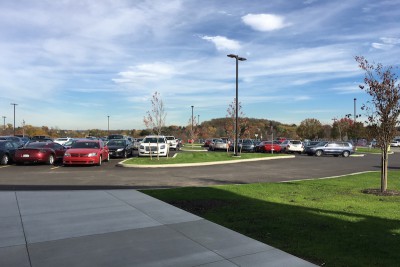 Delaney Hassell, News Editor

January 8, 2016
Contrary to the popular belief, a lack of parking has never been a real problem on the campus of Robert Morris University. Parking on campus seems to be a problem every year. Students believe that there is not enough parking for all the cars on campus. According to Lieutenant Charles Spencer, the d...