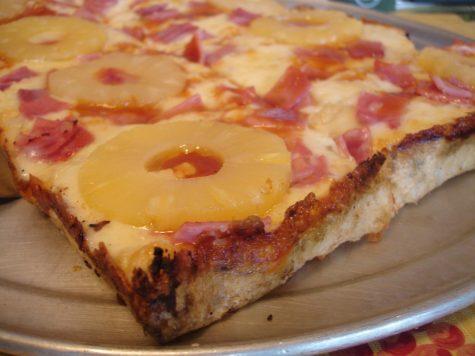 Logan Carney, Digital Content Director

March 2, 2020
Editor's Note: All opinions on RMU Sentry Media are the writer's own. For an opposing opinion from another Sentry Media writer, click here. There are many things that upset me about this world, but the thing that takes the cake is the monstrosity that is pineapples on pizza. It shouldn't be allo...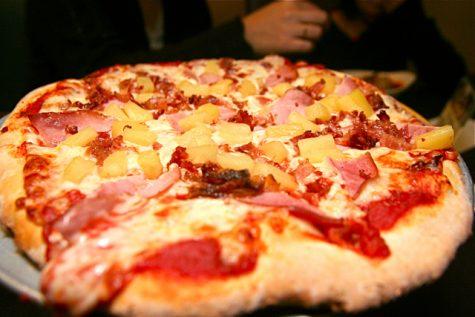 Jonah Hoy, Contributor

March 2, 2020
Pineapple on pizza: Is it an absolute heresy? Or are these slices of pie a divine miracle?