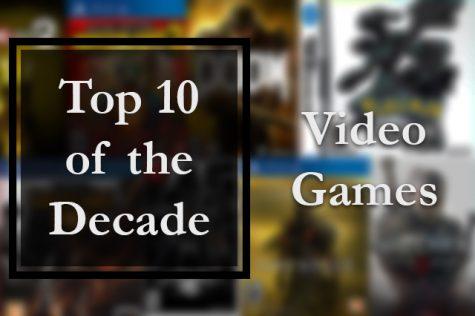 Garret Roberts, Arts and Entertainment Editor

January 28, 2020
While many genres of media have had a successful decade, none have seen the jump in culture that gaming has. From the Nintendo 3DS to virtual reality, gaming is nothing like the previous generations. Stories have got deeper, music is fully orchestrated and graphics are becoming more life-like every day. As...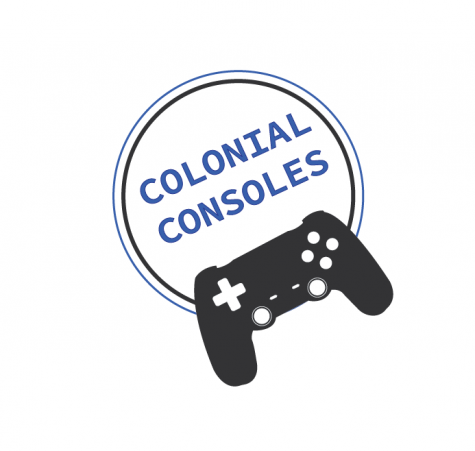 Garret Roberts and Malyk Johnson

February 19, 2019
On this episode of Colonial Consoles, Malyk shares his opinion on the Division 2 Beta. After that, news topics include the February Nintendo Direct, Pokemon leaks and PlayStation's reasoning for not attending E3. ...