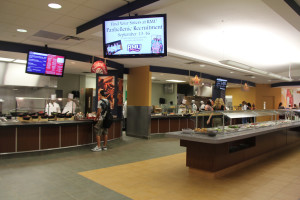 John Blinn, News Editor

February 3, 2020
MOON TOWNSHIP - Robert Morris University is currently working on a newly modified meal plan for students. Currently, RMU students are able to select from several different plans that offer a set amount of money that decreases as students buy various meals and other items. Vice President of Marketing...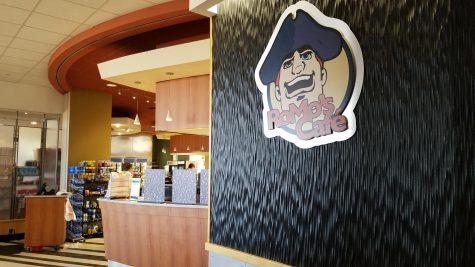 Michael Sciulli, Sports Copy Editor

March 18, 2019
MOON TOWNSHIP - It is 5:30 p.m. on a Tuesday and the lines at Robert Morris University's PNC Colonial Café overflow with students waiting to order their dinner. It is no small task to feed these individuals, with over 4,000 undergraduate students passing through each day. With thousands of mouths...