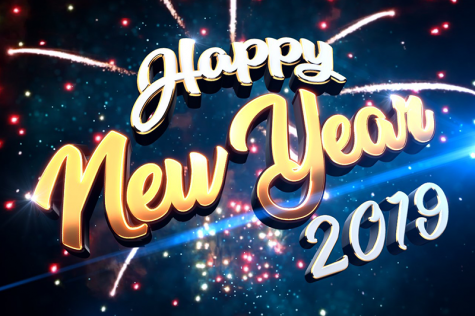 Gage Goulding, News Editor

December 30, 2018
PITTSBURGH - Many will gather on New Year's Eve in downtown Pittsburgh to ring in the near year and Pittsburgh Police officers will be right there with them. The department said that the event will attract large crowds in many downtown areas on Dec. 31 as the Pittsburgh Cultural Trust will host their...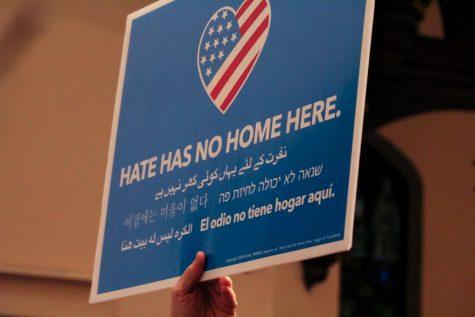 Gage Goulding, Assistant News Editor

November 7, 2018
PITTSBURGH -- Mayor Bill Peduto announced a citywide rally for peace that will be held on Friday. In a statement to media, the Pittsburgh mayor invited all Pittsburgh residents to join him at a public event Friday at 12 p.m. The rally, which will be held at Point State Park, will honor the victims...