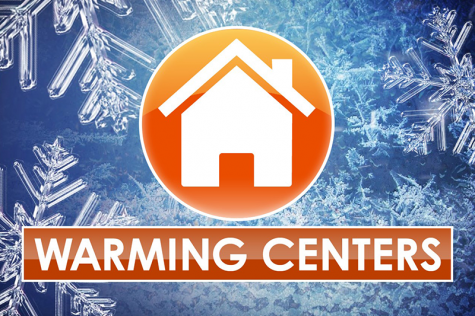 John Blinn, Assistant News Editor

February 26, 2019
MOON TOWNSHIP- With homes all around the area facing power outages, officials in Moon Township have set up a warming center for residents who needed it. Duquesne Light's website indicated that approximately 700 houses in Moon Township were still without power Monday evening. The Moon Township Police ...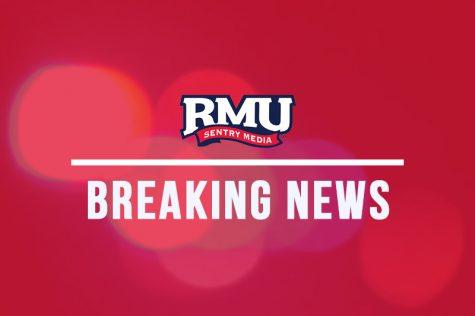 Delaney Hassell, Social Media Manager

November 2, 2017
UPDATE: Power has been restored to Yorktown Hall. -- A transformer blew in Moon Township, causing a power outage in the area on Thursday evening. One of the buildings affected was RMU's Yorktown residence hall. RMU police report that no one was trapped in the elevators in the building. There...