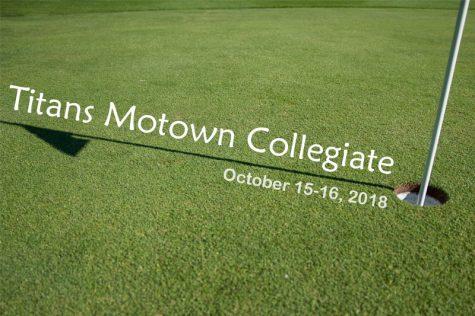 Jonathan Hanna, Contributor

October 17, 2018

Filed under Golf, Other Sports, Sports, Sports Showcase
HIGHLAND, Mich.- On Monday and Tuesday, the Robert Morris golf team (+162) finished in last place with a +100 tournament in the Titans Motown Collegiate at Prestwick Village G.C. The Grand Valley State Lakers (+38) won the tournament with a combined score of 15 over par. Andrew Hammett, a senior for th...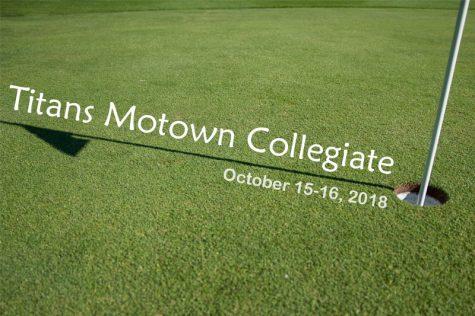 Jonathan Hanna, Golf Beat Writer

October 15, 2018

Filed under Golf, Other Sports, Sports, Sports Showcase
On October 15 and 16, the Robert Morris golf team (+62) heads to Prestwick Village G.C. in Highland, Michigan for the Titans Motown Collegiate. This will be the Colonials fourth match of the year. At this tournament last year, David Szymanski won, with a score of even par. Last week in the To...