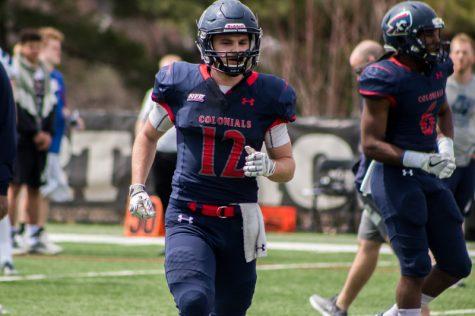 Logan Carney, Sports Manager

October 6, 2018
The Robert Morris football team (1-4, 0-2) lost to the Central Connecticut State Blue Devils (3-3, 1-0) by a score of 56-35. It was the second conference loss of the season for the Colonials, as two weeks ago they fell to Bryant (4-1, 2-0) by the close score of 49-46. The Blue Devils won the toss...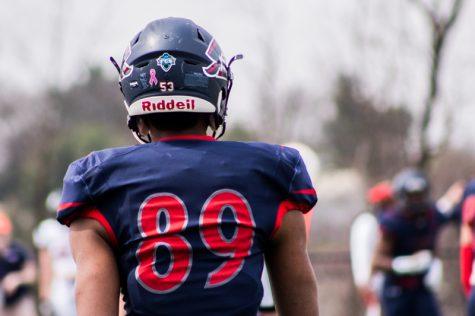 Logan Carney, Sports Manager

October 6, 2018
Moon Township, Pa.- The Robert Morris University Colonials football team (1-4, 0-2) fell to Central Connecticut State (3-3, 1-0) on Saturday by the score of 56-35. The game was a shootout from the very beginning. Here is a quick rundown of the game on Saturday. Why it happened: Both teams were tough...