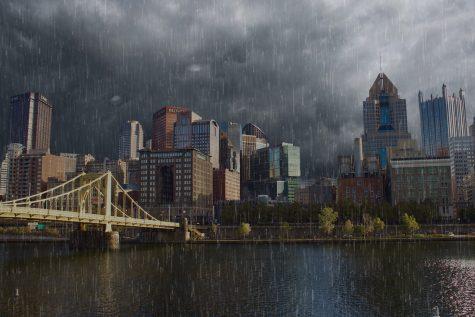 Gage Goulding, News Editor

January 1, 2019
PITTSBURGH - New Year's Eve brought in the year 2019 and a new record for the city of Pittsburgh. It took until the last day of the year, but with the heavy rainfall throughout the entire year, 2018 was the wettest year on record for Pittsburgh. The previous record was set in 2004 when the city...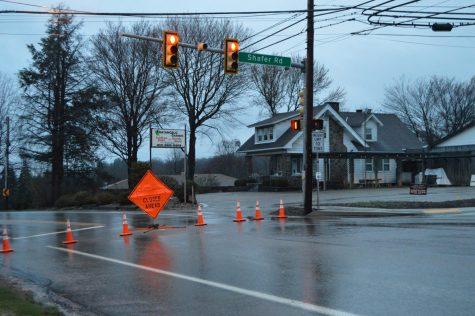 Megan Shandel, Assistant Graphic Editor

April 15, 2018
Heavy rains in Moon Twp. caused another landslide in the Pittsburgh area. Brodhead Road will be closed to travelers.