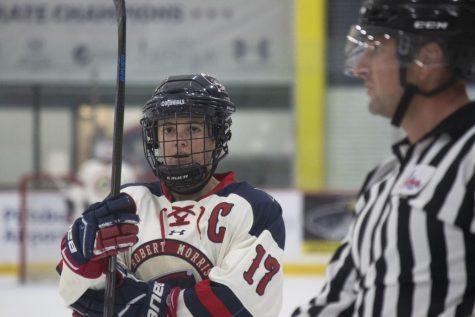 Owen Krepps, Contributor

January 24, 2020
PITTSBURGH-- After getting shutout in last Saturday's game against Syracuse University, (7-15-1, 6-3-1 CHA) the Robert Morris University women's hockey (14-9-2, 8-3 CHA) got back on track Friday evening with a 3-0 win over Lindenwood University (4-15-3, 2-9 CHA). Freshman goaltender Raygan Kirk stop...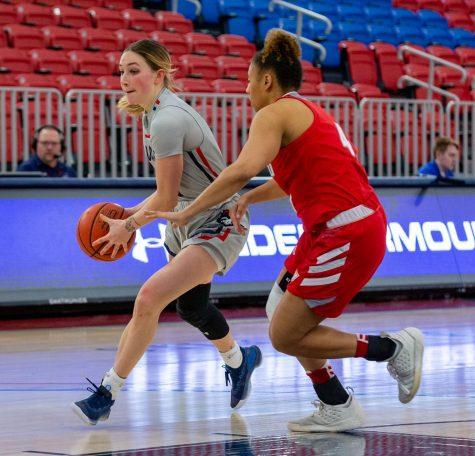 Nick Hedderick, Sports Editor

January 22, 2020
MOON TOWNSHIP-- Isabella Posset wasted no time making an impression on the Robert Morris women's basketball team (11-6, 6-0 NEC). The sophomore worked her way into the starting lineup by the ninth game of the season in 2018-2019, reaching the milestone before conference play even started. Posset has remained a s...