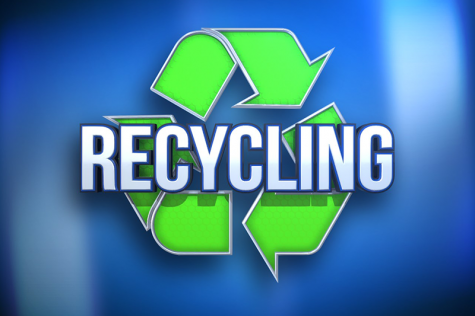 Jess Zaccarelli, Contributor

February 14, 2019
PITTSBURGH - The Department of Public Works introduced legislation to City Council on Feb. 12 to receive a $350,000 grant from the Pennsylvania Department of Environmental Protection. The money will be used to purchase and distribute 13,000 residential curbside recycling containers. In collaboration...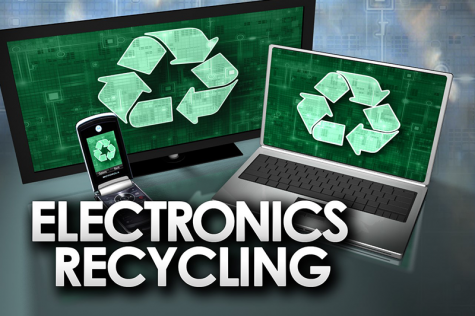 Michael Delehanty, Contributor

December 13, 2018
PITTSBURGH -- City residents will soon be able to recycle their electronic and hazardous waste in a cost-effective manner with a new contract being introduced to Pittsburgh City council on Tuesday. Electronic waste, or e-waste, such as televisions and computers, contains lead and mercury. E-waste...