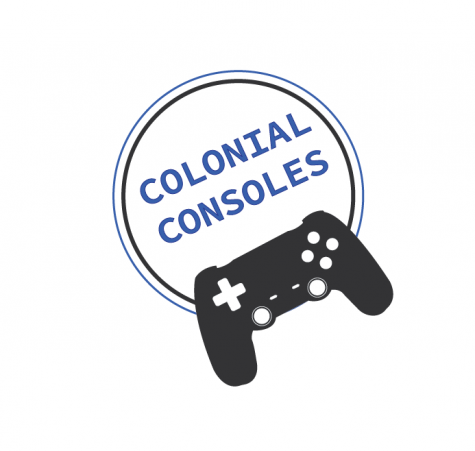 Garret Roberts, Malyk Johnson, and Logan Carney

November 11, 2018
On this episode of Colonial Consoles, special guest Logan Carney shares his thoughts on "Red Dead Redemption 2." After his review, the group discusses the delay of the PS4 exclusive "Days Gone," debate the viability of eSports in American markets and the competitive scene for "SoulCalibur VI."...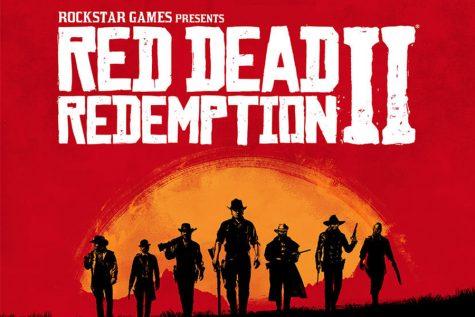 Logan Carney, Sports Manager

October 31, 2018
The king of the sandbox genre returns to the Wild West, offering a world worth getting lost in. Is it worth your time?