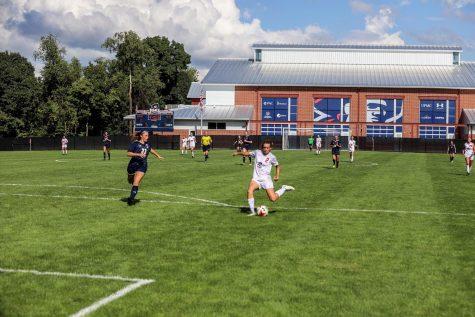 Zachary Somma, Contributor

September 29, 2019
MOON TOWNSHIP-- The RMU women's soccer team (3-6-1, 1-1) dropped their second NEC game of the season on Sunday by a final score of 1-0 against the Bryant Bulldogs (5-3-2, 3-0-1). Though the Colonials led the game in shots, they struggled to keep possession against the Bulldogs, who got the majority...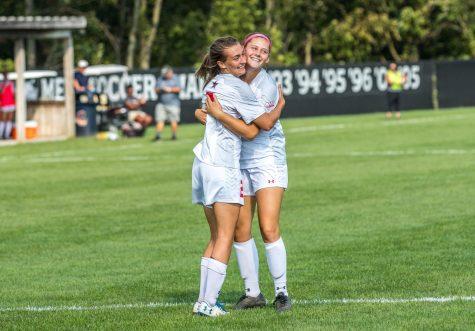 Austin Bechtold, Contributor

September 29, 2019
MOON TOWNSHIP -- After opening up Northeast Conference play with a 1-0 victory over a struggling Mount St. Mary's team (1-8, 0-2) last weekend, the Robert Morris women's soccer team (3-5-1, 1-0) will look for a second straight win this weekend when they host the Bryant Bulldogs (4-3-2, 1-0-1). The RMU ...