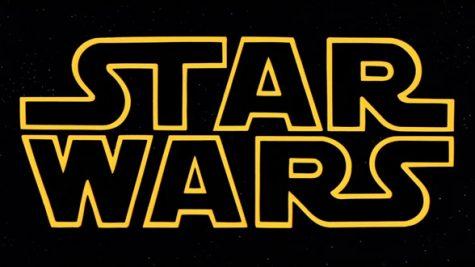 Garret Roberts, John Blinn, and Nick Hedderick

December 17, 2019
Read the Sentry Media Section Editor's opinions on the Star Wars saga!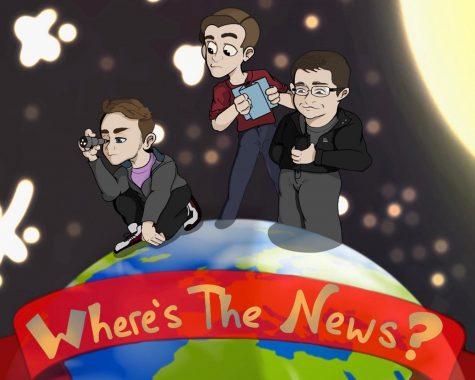 John Blinn, Nick Hedderick, and Garret Roberts

December 17, 2019
In this special episode of Where's the News, the hosts talk about the Star Wars prequel movies. Some of the topics include the art of lightsaber battles, questionable dialogue choices and sheer rage over the creation of Jar Jar Binks....