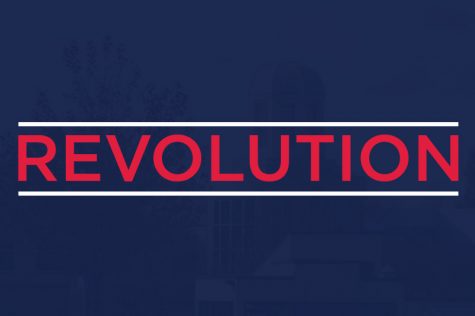 October 17, 2016
At the beginning of the 2016 fall semester Robert Morris University began using REVOLUTION. The program came about through a partnership between Robert Morris and OrgSync, which allows students to interact with clubs and organizations through online portals."We have booked over 1,000 events through R...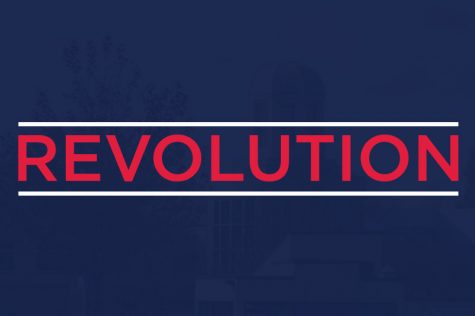 Malyk Johnson and Delaney Hassell

August 31, 2016
This year Robert Morris University will be instituting a new resource on campus, known as Revolution, for students to connect with clubs and organizations that interest them using an app on their phone or a online website.Describing the features of Revolution, John Locke, director of student activitie...