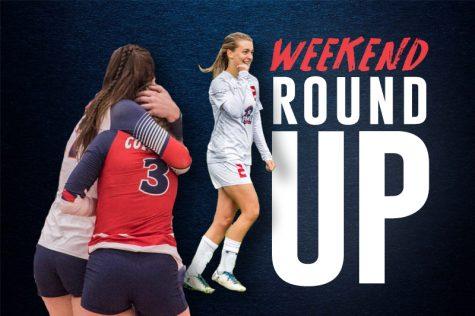 December 17, 2018

Filed under Men's Basketball, Sports, Sports Columns, Sports Showcase, Weekend Round-ups
In case you didn't follow what happened with RMU sports over the weekend, here is a quick round-up to bring you up to speed on the games that RMU Sentry Media couldn't get a reporter at. 12/15/18: Men's Basketball: RMU - 50; Rider - 69 The RMU men's basketball team (4-7) continued what is no...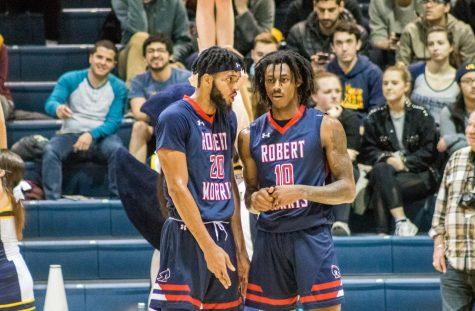 Michael Sciulli, Sports Copy Editor

December 15, 2018

Filed under Men's Basketball, Sports, Sports Showcase
MOON TOWNSHIP -- The Robert Morris University men's basketball team (4-6) will be back in action Saturday afternoon when they travel to New Jersey to take on the Rider Broncos (2-3). The Colonials are entering the contest riding a three-game losing streak. In fact, the last time Robert Morris won a ...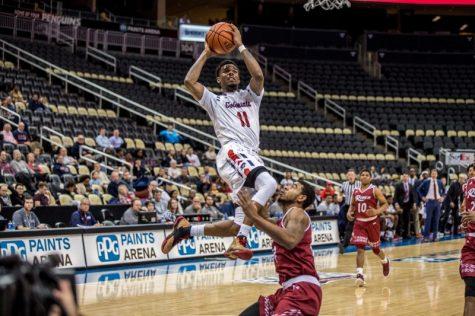 David Auth, Contributor

December 6, 2017

Filed under Featured Multimedia, Photo Gallery