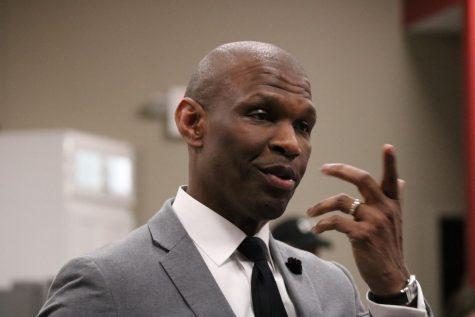 Soundharjya Babu, Assistant News Editor

September 10, 2019
MOON TOWNSHIP -- President Chris Howard recently discussed this school year and all that it entails as RMU gets ready for another semester. In an email issued to students, President Howard introduced plans for upcoming renovations for the School of Engineering, Mathematics and Science. The Richard...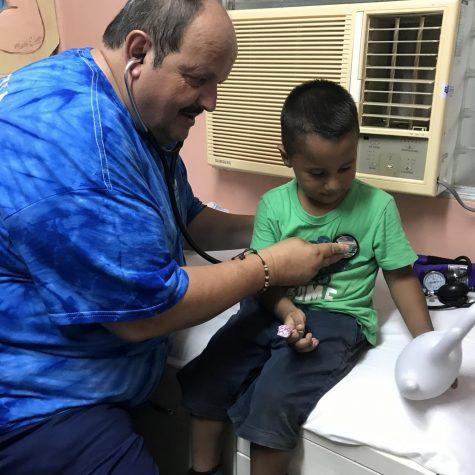 Malyk Johnson, Assistant News Manager

March 27, 2018
Robert Morris University's School of Nursing and Health Science recently returned from Nicaragua. Dr. Carl Ross is a professor at the school and faculty adviser during the trips. Dr. Ross has been on 101 trips to the nation. Ross originally went to Nicaragua when he worked at Duquesne University. When ...