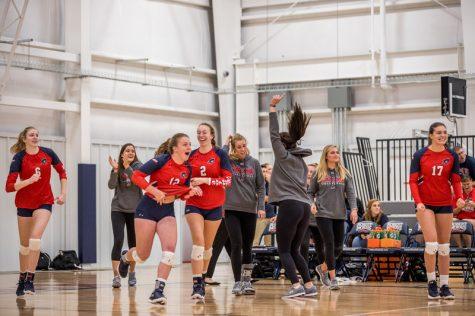 Jonathan Hanna, Contributor

September 15, 2018
Moon Township, PA — This weekend, the Robert Morris Colonials volleyball team (6-8, 0-0 NEC) hosted the RMU-Sheraton Invitational at the North Athletic Complex. They went 2-1 in the tournament, beating both the Eastern Michigan Eagles (8-6, 0-0 MAC) on Friday at 4:00 p.m., and the Houston Cougars (13-2,...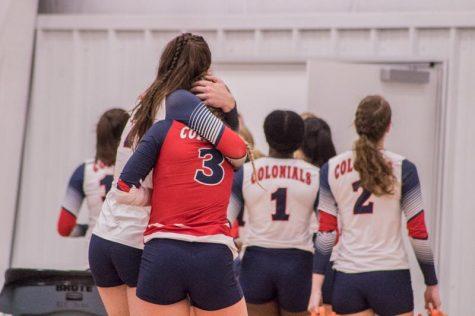 Luke Yost, Contributor

September 14, 2018
The Robert Morris Colonials (4-7), will be playing host to Eastern Michigan, Houston, and Purdue Fort Wayne this weekend in the RMU Sheraton Classic. The Colonials have enjoyed success in recent weeks. Robert Morris comes in this weekend being winners of four of their previous five matches. The first...