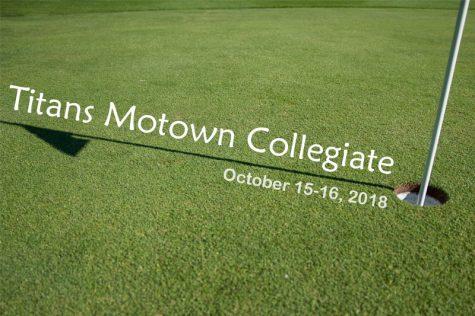 Jonathan Hanna, Contributor

October 17, 2018
HIGHLAND, Mich.- On Monday and Tuesday, the Robert Morris golf team (+162) finished in last place with a +100 tournament in the Titans Motown Collegiate at Prestwick Village G.C. The Grand Valley State Lakers (+38) won the tournament with a combined score of 15 over par. Andrew Hammett, a senior for th...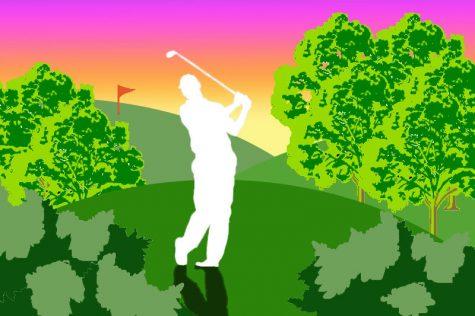 Spencer Witt, Contributor

October 3, 2018
The RMU golf team won their first tournament of the season after the team shot an 865 (+13) in the Northern Kentucky Fall Classic. Freshman Chase Miller led the charge as he shot a 210 (-3) which was the best score in the tournament. Last Thursday, Chase Miller sat down with Spencer Witt on Colonial...