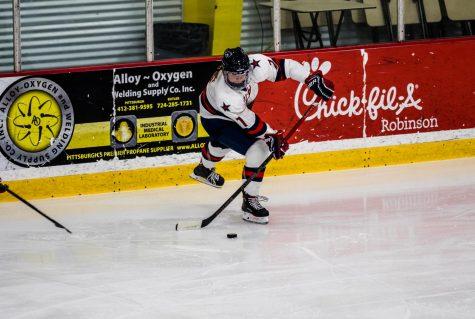 Jack O'Brien, Contributor

September 29, 2018
Pittsburgh, Pa. — On Saturday, the Colonials (1-1) wrapped up their first non-conference weekend series with the St. Lawrence Saints (1-1) with a 3-2 victory in overtime. The Colonials had dropped the first game to the Saints by a score of 2-0 the night before. This time the Colonials had other plans. The...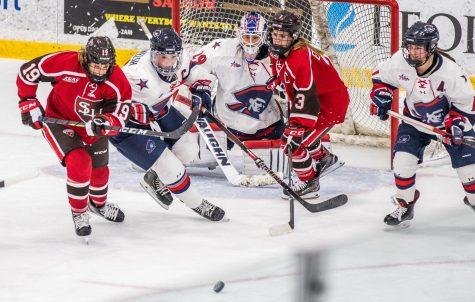 Adam Melluso, Contributor

September 28, 2018
The Robert Morris Colonials (0-1) took on the St. Lawrence Saints (1-0) in a Friday night non-conference matchup at the Colonials Arena. The Colonials put up a tough fight but just couldn't find the back of the net as the Saints emerged 2-0 winners in game one of the weekend series, which concludes tomorrow...