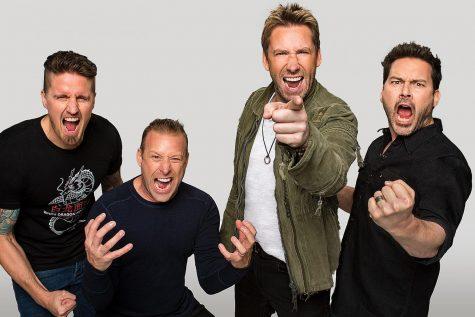 Nick Hedderick, Colonial Sports Network Editor in Chief

September 20, 2020
So, am I going to get a confession from you that you like Nickelback, or are you content with being a liar? It is time to stop fooling ourselves and admit that the Canadian rock band was an instrumental (yeah, I meant to do that) part of our lives back in the early and mid 2000s. Nowadays, the...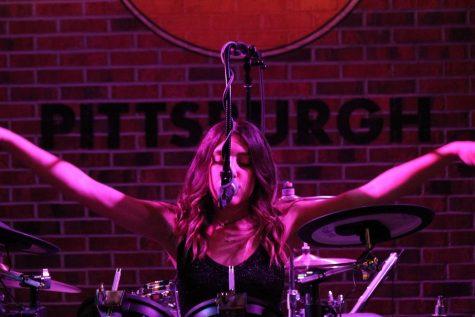 Garret Roberts, Assistant Arts and Entertainment Editor

March 18, 2019
Spinning Jenny and The Silencers brought rock and roll back to the city of Pittsburgh.