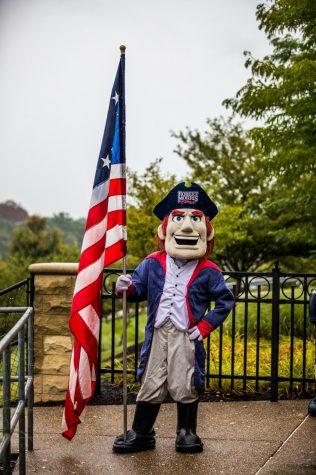 David Auth, Contributor

September 26, 2018
Mascots — they can be polarizing figures in the sports world. They can cause controversy, like the Cleveland Indians and Washington Redskins mascots. They can be the source of bliss and jubilation, like whenever NFL Mascots play 12-year-olds in football. (Not condoning grown men running over 12-year-olds,...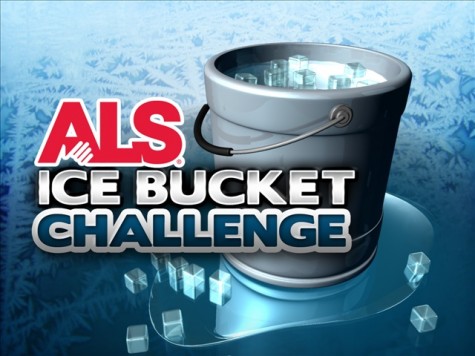 Delaney Hassell, Staff Reporter

August 21, 2014
For the past few weeks most people cannot open any form of social media without seeing the words "Ice Bucket Challenge", whether it is a video of a friend doing it or opinions about the latest viral social media movement. Famous athletes, singers and actors, such as Oprah Winfrey, former President George...