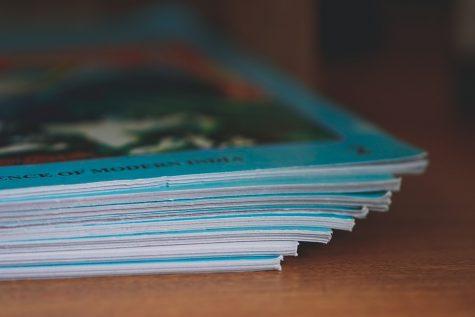 Jonah Hoy, Arts and Entertainment Assistant Editor

May 12, 2020
Hello all!  These trying times of a pandemic, global economic crisis, and outright culture stop make us think, will things ever get back to normal?  What better way to do that than reading some poetry and looking at some pretty pictures?   RMU's literary magazine is debuting as a PDF file w...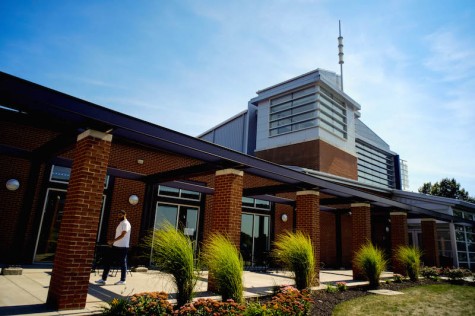 Michelle Sargent, Guest Writer

April 19, 2019
RUNE Magazine has released it's 2019 edition for readers to enjoy.