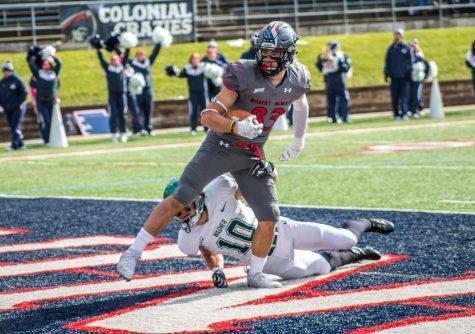 Logan Carney, Sports Manager

December 11, 2018
MOON TOWNSHIP -- After an outstanding season, one of which included breaking the school's single-season touchdown record, Robert Morris tight-end Matthew Gonzalez has been named by the Associated Press as a second team All-American TE for FCS football. He is the only Colonial to be named as an All-Am...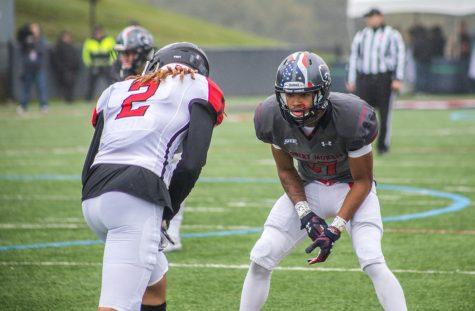 Nick Hedderick, Contributor

November 17, 2018
MOON TOWNSHIP -- The Robert Morris football team (2-8, 0-5 NEC) will host the Wagner Seahawks (3-7, 2-3 NEC) in the Colonials' season finale. RMU fell to Western Kentucky in heartbreaking fashion last week, as they lost their 23-16 halftime lead en route to a 40-39 overtime defeat. As for Wagner, they a...