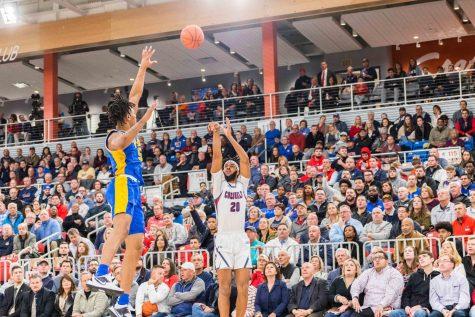 Logan Carney, Digital Content Director

November 12, 2019
MOON TOWNSHIP -- Just like the Robert Morris women's team did for Pitt back in 2002, the University of Pittsburgh's men's basketball team (2-1, 1-0 ACC) traveled to Robert Morris to play the first-ever basketball game at the Colonials' (0-3) new arena. "I think that, in general," said Robert Morris...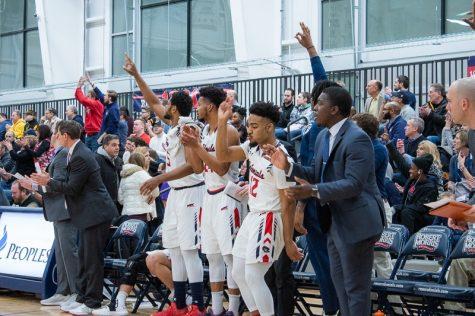 Austin Bechtold, Contributor

November 12, 2019
MOON TOWNSHIP-- The Robert Morris men's basketball team (0-2) opens play at the new UPMC Events Center this Tuesday night. The team hosts the Pitt Panthers (1-1) for the first game in their new home. Both teams are coming off tough losses and look to bounce back with a victory in this highly anticipat...