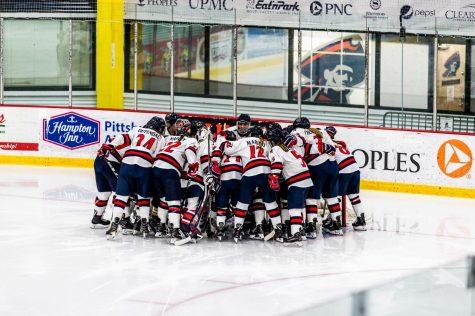 Dalton Link, Contributor

September 28, 2018
Both the St. Lawrence Saints and the RMU Colonials are ready to kick off their season opener. The Saints are making the roughly five-and-a-half-hour flight to Pittsburgh, PA for the Colonials home opener at Colonials Arena. Both of these teams were victorious in their lone preseason game. St. Lawrence...
Dan Kitchen, Contributor

September 13, 2015
As the NFL season kicks off this week, it is fun to look ahead and project what the storylines at the end of the season will be. Instead of picking who will play each other in Super Bowl L this year, this exercise will go division by division looking at the players each roster has to offer, including...