Malyk Johnson, News Manager

September 7, 2018

Filed under News, RMU News, Sentry 360, Sentry podcasts
In the first episode of the Sentry 360 Sam Anthony discusses RMU football's game in Dayton and his expectations for the Colonials this season. Download the full episode here. ...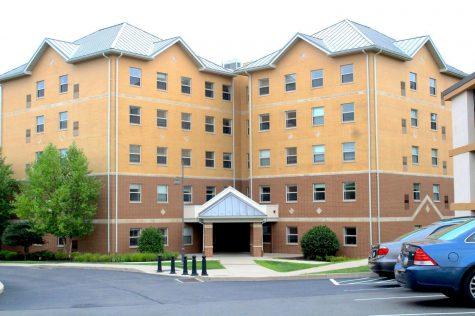 September 5, 2018

Filed under News, Top Stories
The fire alarm in Salem Hall has had a frequent habit of going off without reason throughout the summer. Due to these false alarms, many upperclassmen have been pushed out of their apartments on numerous occasions since moving in. One summer session student stated that the alarm has gone off 19 times...