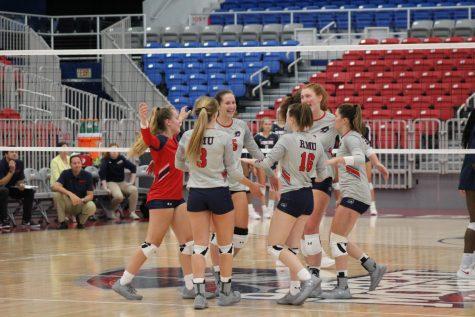 Samuel Goldberg, Contributor

September 11, 2019
MOON TOWNSHIP-- The Robert Morris Colonials volleyball team is off to a tremendous start this year. They were 6-0 on the year as they headed into their matchup on Tuesday. Only 32 other teams have this type of achievement so far this year. However, their opponents were a team they have not beaten since...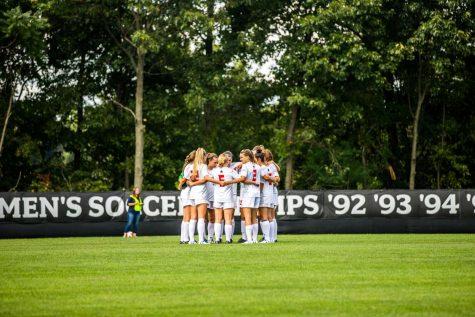 Samuel Goldberg, Contributor

September 6, 2019
Washington, D.C.-- The 1-2-1 Colonials look to bounce off of a huge 3-1 win against Canisius (1-2) as they roll into a matchup against the Bison of Howard University (1-1). Howard is coming off of a 2-0 loss against Longwood (1-2). Will the Colonials be able to pull off a win? Let's look at the tale...