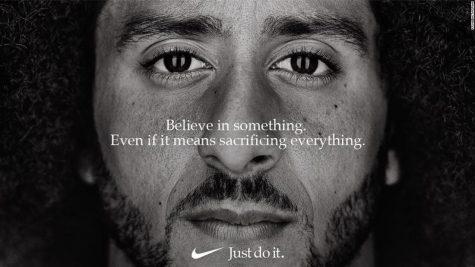 Gage Goulding, Assistant News Manager

September 7, 2018

Filed under Trending News
A college in Missouri has removed all athletic uniforms purchased from Nike or that have the company's logo. The private Christian college, The College of Ozarks, has decided to "choose its country of company," according to KMBC. The college's action is in response to Nike's 30th-anniversary ad campaign featuring controversial former San...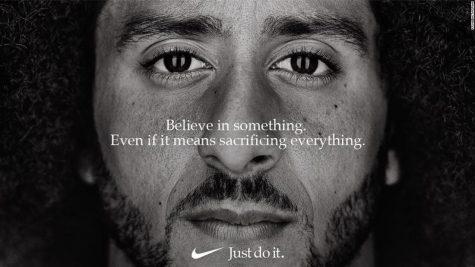 September 5, 2018

Filed under Trending News
Once fans of sportswear brand Nike are now burning their shoes and apparel in an attempt to boycott the brand. [email protected] Due to your support of C.K. in your coming adds, I as an American can no longer support your company. #boycottNike #IStandForOurFlag pic.twitter.com/5JxSMD8SSO— AlterAtYeshi...