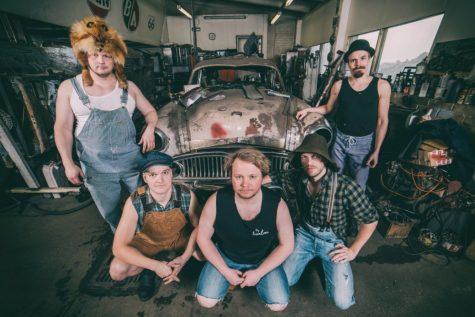 Scott McDanel, Assistant Arts and Entertainment Editor

April 17, 2019
Steve 'n' Seagulls is taking metal to new, banjo filled places.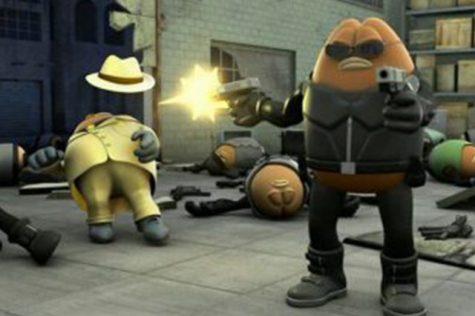 Scott Mcdanel, Contributor

January 31, 2019
Read all about the strange indie film revolving around a killer coffee bean.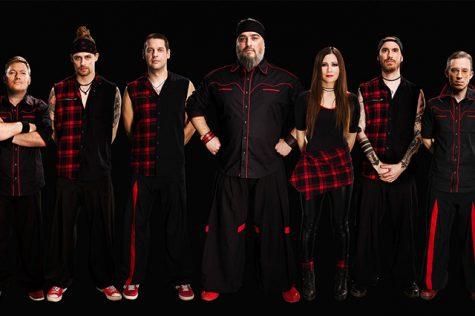 Scott Mcdanel, Arts & Entertainment Reporter

January 15, 2019
Ever think to yourself: "Gee, I wish I was invited to Joseph Stalin's beach party?" Besides the fact that Stalin has been dead for a long time, he did not throw beach parties. Trust me, I looked it up. Not to mention if he did, it would probably be catered by gulag prisoners, and that would be...