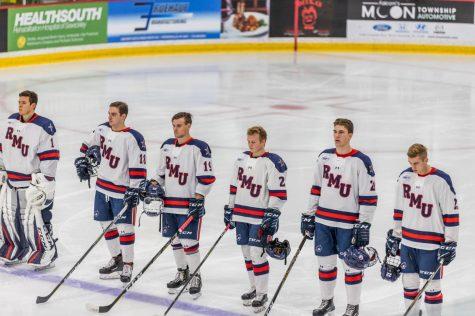 Owen Krepps, Contributor

October 12, 2019
PITTSBURGH-- The Robert Morris men's hockey team (2-2, 2-0 AHA) has a six-point head start on AHA play as they defeated Bentley (0-2, 0-2 AHA) Saturday afternoon 4-1. Special teams were the true storyline for the Colonials, as they went nine for nine on the penalty kill as well as having two power...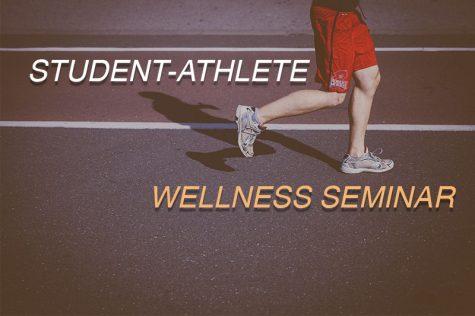 Tyler Gallo, Contributor

February 20, 2019
MOON TOWNSHIP -- On Monday night, Hope Happens Here hosted a student-athlete wellness seminar in the Nicholson Center's Hopwood Hall. While the seminar was short and sweet, it shed light on a problem many student-athletes face: the state of their mental health. The panel featured seven current an...