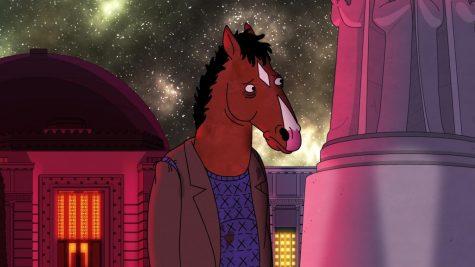 Logan Carney, Digital Content Director

February 9, 2020
The acclaimed Netflix animated show "BoJack Horseman" ended on January 31, marking an end of an era for Netflix. "BoJack Horseman" was one of the shows that defined the early days of Netflix. Along with "Orange is the New Black" and "House of Cards," it was one of the first successful Netflix originals,...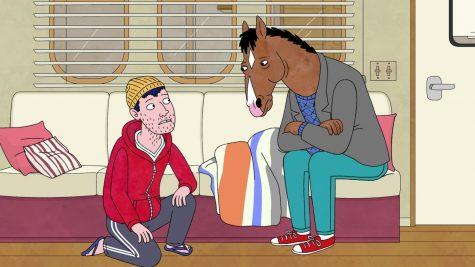 Logan Carney, Digital Content Director

October 29, 2019
The sixth and final season of Netflix's "BoJack Horseman" starts off strong with four memorable episodes. It ends with a cliffhanger that makes me want to time travel to Part Two of the season in January. The show immediately picks up from where it left off in Season Five, with BoJack now in rehab...