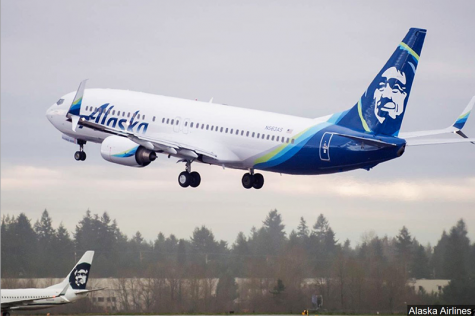 Gage Goulding, Assistant News Editor

October 26, 2018
PITTSBURGH -- Pittsburgh International Airport continues to increase passenger traffic for the 29th consecutive month. This past September has been the busiest since 2005, said the airport in a statement to media. Citing continued growth in seats and new nonstop flights, the airport reported traffic...
Dan Kitchen, Contributor

September 13, 2015
As the NFL season kicks off this week, it is fun to look ahead and project what the storylines at the end of the season will be. Instead of picking who will play each other in Super Bowl L this year, this exercise will go division by division looking at the players each roster has to offer, including...