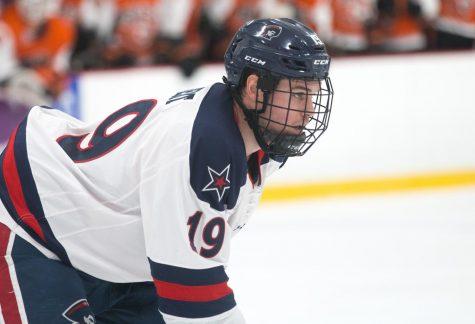 March 16, 2018

Filed under Men's Hockey, Men's Hockey Postseason, Postseason Central, Sports, Top Stories
The RMU men's hockey team will face the Mercyhurst Lakers in Rochester in the playoff semifinals. Puck drop will be at 4:30 p.m. LIVE updates for the game will happen right HERE. [View the story "Men's hockey takes on Mercyhurst in playoffs" on Storify] ...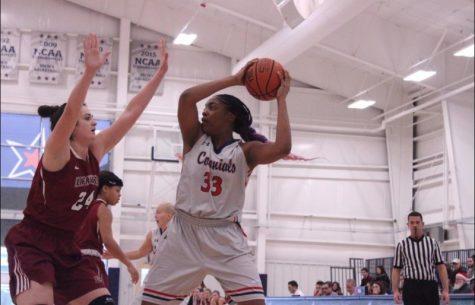 March 8, 2018

Filed under Postseason Central, Sports, Top Stories, Women's Basketball, Women's Basketball Postseason
After a slick win against the Central Connecticut State Blue Devils, the RMU women's basketball team continue their fight towards the championship. The Colonials will face LIU Brooklyn at the North Athletic Complex and tip off will happen at 7 p.m. [View the story "RMU women's basketball looks for another win in the NEC tournament semifinals" on Sto...