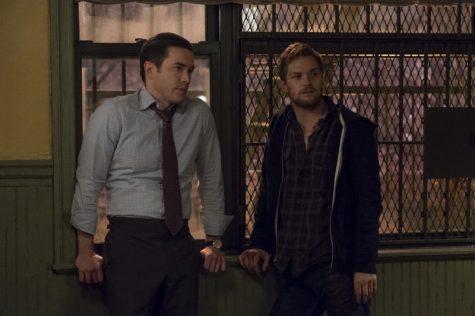 September 11, 2018

Filed under Arts & Entertainment, Movies & TV, Top Stories, TV
The second season of Marvel's "Iron Fist" is now streaming--continuing the story of Danny Rand after "The Defenders" series. Season two strives to do something that the first season never achieved: be enjoyable to watch. The first season of the show, released in March 2017, hit rock bottom for the Marvel...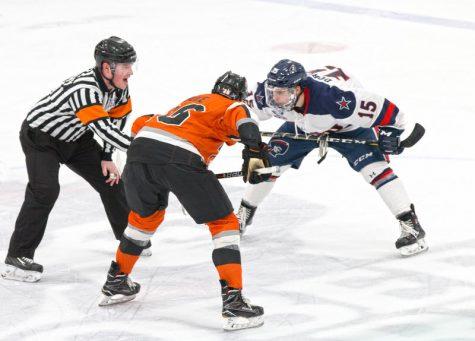 February 10, 2018

Filed under Men's Hockey, Sports, Top Stories
The RMU men's hockey team suffered a 4-3 loss on Friday in the first of two games against the RIT Tigers. The Colonials look to find a win on Saturday against the rival when puck drops at 7:05 p.m. [<a href="//storify.com/RMUSentryMedia/rmu-men-s-hockey-team-looks-for-win-in-second-game" target="_blank">V...