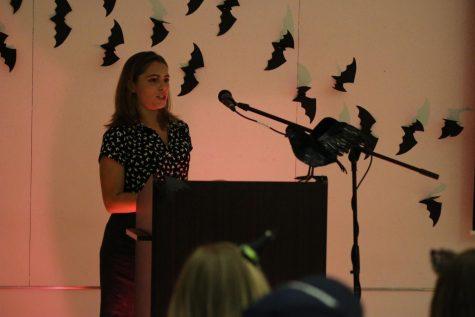 Zachary Somma, Contributor

November 5, 2019
MOON TOWNSHIP -- The 12th annual Creepy Conference was held Tuesday, October 29. The event transformed the usually bright Wheatley Atrium into a house of horrors. The conference featured many speakers who spoke on a variety of spooky topics, with guests attending having the opportunity to participate in a c...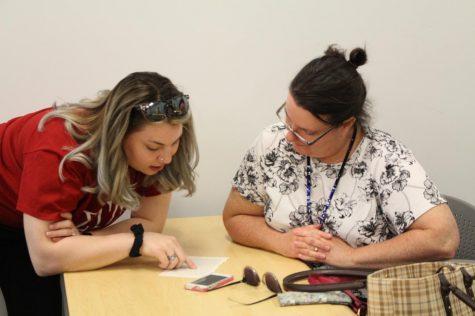 Garret Roberts, Arts and Entertainment Editor

April 24, 2019
Blackout poetry offers students at RMU a unique way to express their creativity.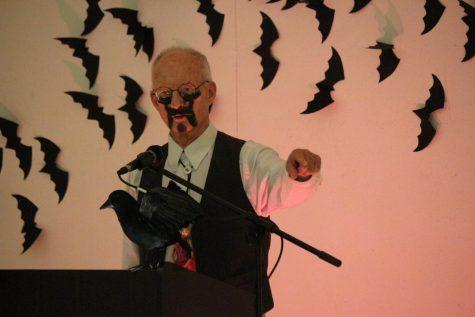 Garret Roberts, Assistant Arts and Entertainment Manager

October 30, 2018
The English Department and Sigma Tau Delta hosted an event to cause the campus to quake in fear.