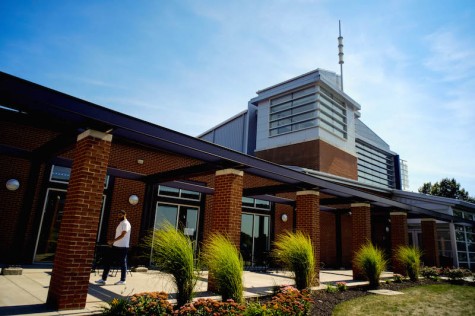 Garret Roberts, Editor in Chief

May 12, 2020
MOON TOWNSHIP -- Robert Morris University announced their plans to open campus for the 2020 Fall Semester this morning, foreshadowing a modified living environment and class structure for students. University president Chris Howard made the announcement via an email to all enrolled students. After ...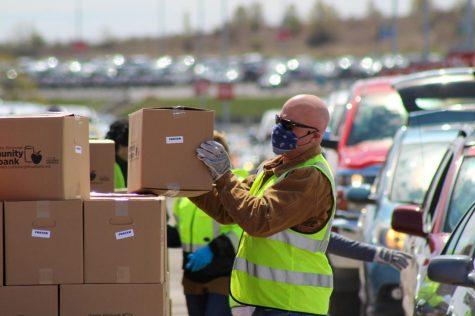 John Blinn, News Editor

April 23, 2020
PITTSBURGH -- Huge stacks of boxes containing food, lengthy lines of cars as far as the eye could see and numerous volunteers wearing neon vests, face masks and gloves. This was the unique scene at the Pittsburgh International Airport on April 22. The Greater Pittsburgh Community Food Bank delive...