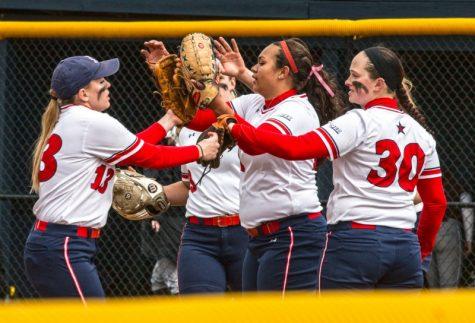 Delenn Poe, Contributor

April 3, 2019

Filed under Softball, Sports, Sports Showcase
MOON TOWNSHIP-- The Robert Morris Colonials softball team (8-23) heads to St. Bonaventure (4-17) on April 3 at 3 p.m. and 5 p.m. to face off against the Bonnies. The Colonials last played the Bryant Bulldogs (7-24), and the result of those games saw the Bulldogs win both games against the Colonials. T...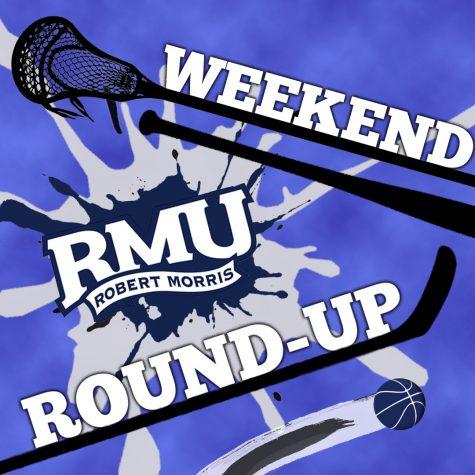 March 18, 2019

Filed under Men's Hockey, Men's Lacrosse, Sports, Sports Showcase, Women's Lacrosse
MOON TOWNSHIP -- In the midst of playoff season, RMU had some teams on the road. Here's this weekend's round-up to inform you on what happened. 3/15/19: Men's Hockey: RMU – 2; Bentley – 3 RMU men's hockey (14-21-2) came up with some tough luck in the first game of the AHA tournamen...