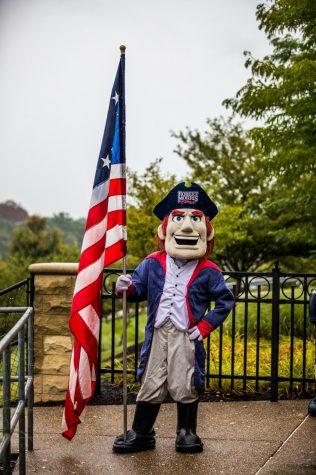 David Auth, Contributor

September 26, 2018
Mascots — they can be polarizing figures in the sports world. They can cause controversy, like the Cleveland Indians and Washington Redskins mascots. They can be the source of bliss and jubilation, like whenever NFL Mascots play 12-year-olds in football. (Not condoning grown men running over 12-year-olds,...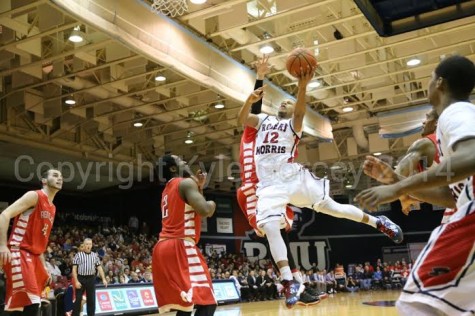 Jon Fisher, Assignment Editor

March 8, 2014
Robert Morris, in a very tight contest, prevailed over the Saint Francis University Red Flash, 60-57. Below are key points to the Colonials' win: King Jones and Karvel reign supreme: Before Karvel Anderson showed up in the second half, Lucky Jones became the leader he set out to be this season. In jus...